Evolution U Coaching
Traditionally, November is the month of gratitude. Families everywhere are making plans to spend time with loved ones for Thanksgiving, feast of family favorites, and enjoy the Macy's Thanksgiving parade, and of course football.
Facebook is littered with posts about gratitude (me included) and promptings to participate in a gratitude challenge. Gratitude this time of year can seem like you're checking a box off your to-do list. Let's be grateful (check mark).
This year I want to challenge you to do more.
This year I want to challenge you to SEARCH FOR IT!
Last year at this time my husband and I were in a very different place. We were walking through a desert (metaphorically speaking).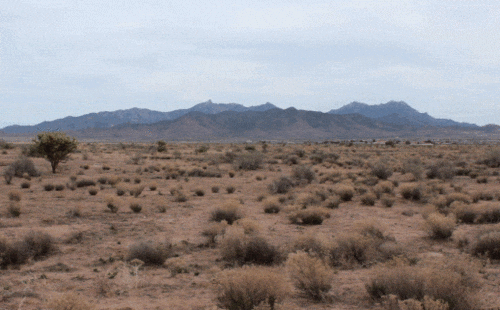 One minute we were living and loving a wonderful and fulfilling life and the next minute we found ourselves unexpectedly unemployed and uncertain of what our future held. It would be easy to focus on how awful that situation was. And, I have to be honest there were days that we did. However, there were more days of looking at our situation through a lens of gratitude.
We were grateful to God and our faith!
We were grateful for our family and friends that supported us during that difficult time!
We were grateful for the opportunity to finally move to Texas!
We were grateful for our military retirements!
We were grateful for our savings!
We were grateful for the love and support that we gave each other during that extremely stressful and difficult time.
We were grateful for a new job and a new beginning!
In the end, we came out of the fire stronger and more resilient. Because of what we learned in the desert, we are ready to take on the next battle. Rather than sit and wait for the next battle to come we will BE PRESENT and enjoy this season of peace and serenity.
It is easy to find gratitude in the highlights of your life. But what about the lowlights? Life isn't easy and it is tempting to focus on the negatives you encounter in your life.
I want to challenge you to SEARCH FOR the silver linings in the trials and tribulations of life.
Even when it feels like life has you in a chokehold. SEARCH FOR gratitude.
A heart of gratitude can unlock the fullness of life.
Gratitude is a journey not a destination.
Self-help author Melody Beattie said, "Gratitude ... turns what we have into enough and more. It turns denial into acceptance, chaos to order, confusion to clarity. It can turn a meal into a feast, a house into a home, a stranger into a friend."
Self-Coaching Corner
The next time you find yourself in the desert and you need to SEARCH FOR gratitude ask yourself:
Where in this situation can I find gratitude? (Remember to look for the silver lining) Write it down and keep it close as a reminder.
Here are a few things you can do to help you SEARCH FOR gratitude during those difficult times.
1) Everyday list three things you are grateful for.
2) Do something nice for someone else.
3) Do something that you are good at.
I would love to hear other ways you can SEARCH FOR gratitude. Comment below to share your thoughts.
Make today amazing!